Joseph MacLean is a social entrepreneur who over the last twenty years has been the lead consultant on projects valued at over $40,000,000.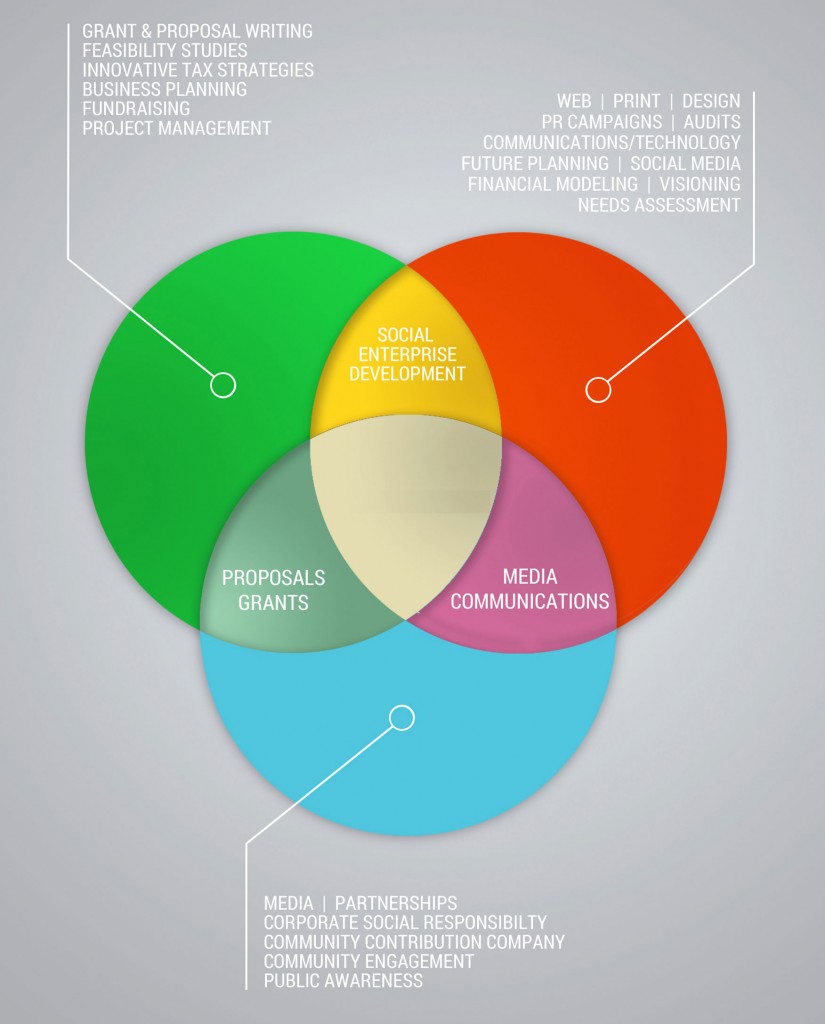 Since 2003 Joseph has worked primarily on Vancouver's Downtown Eastside (DTES) with a main focus on the development of social enterprise projects in literacy (Shine a Light on Literacy), housing (Skwachàys Lodge & Residence), education (Digital Technology & Education Society) as well as the Urban Aboriginal Fair Trade Art Gallery. Joseph was the project lead on two large scale Indigenous cultural projects. The Kanata Festival on Turtle Island and a mobile application for a location-based Indigenous Knowledge Network.
Most recently Joseph created a community-based, Fair Trade distribution system for Cambodian pepper farmers that besides supporting smallholder growers raises money for agencies involved in the fight to end poverty and hunger.
Are you considering a social enterprise approach? Some of the components of SE development include:
Needs Assessment & Asset Mapping
Technology/Communications Audit
Future Planning
Financial Modeling
Proposal/Grant Writing
Market Research and Feasibility Studies
Business Plan Development
Project Management
Partnership Development
Investment & Tax Strategies
"Who would have thought that the answer to some of our most complex social problems would end up being – BUSINESS!  The social enterprise movement combines best business practices with social/environmental mandates to create long-term , sustainable solutions."
Joseph MacLean on Triple Bottom Line Economics